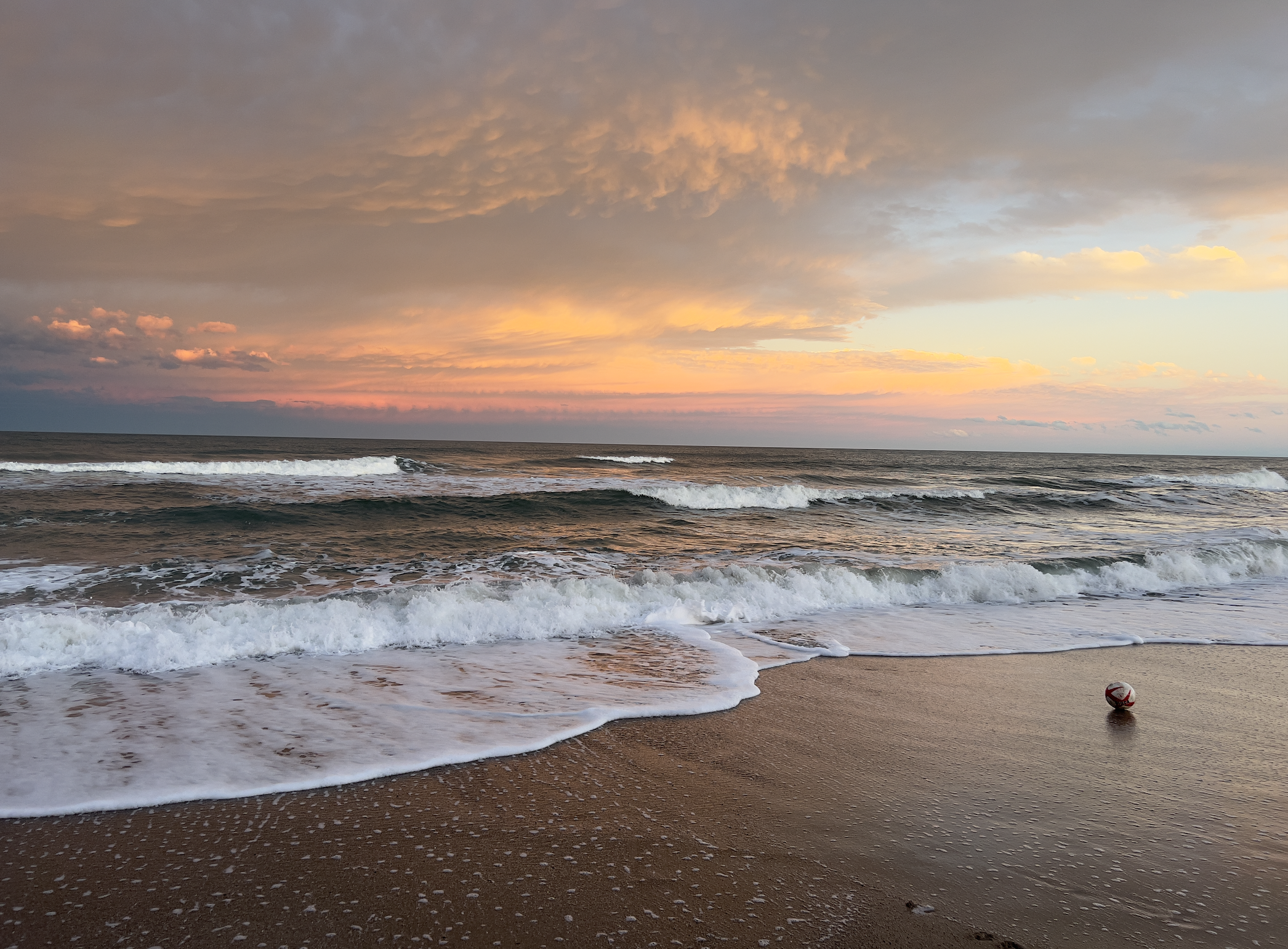 As the saying goes, all good things come in threes:
Last Friday, I submitted my resignation to Gitpod and signed with my 🔜
On Saturday, I finally, after time apart due to COVID19, met in person with someone who will always be a special someone in my life
Yesterday, I submitted an application for a house in Sydney and commited to my children that I would seek 50/50 shared care
and I hope the saying is true. Gitpod supported me during a really tough period in my life and together we took awareness of Gitpod from 0 to 1.
Oh wow! You will be missed, but I'm truly happy for you identifying and taking an exciting new opportunity. Thank you so much, you have played an important role with some of your moves (e.g. the cake and all the activities around the codespaces launch were genius and super important for Gitpod)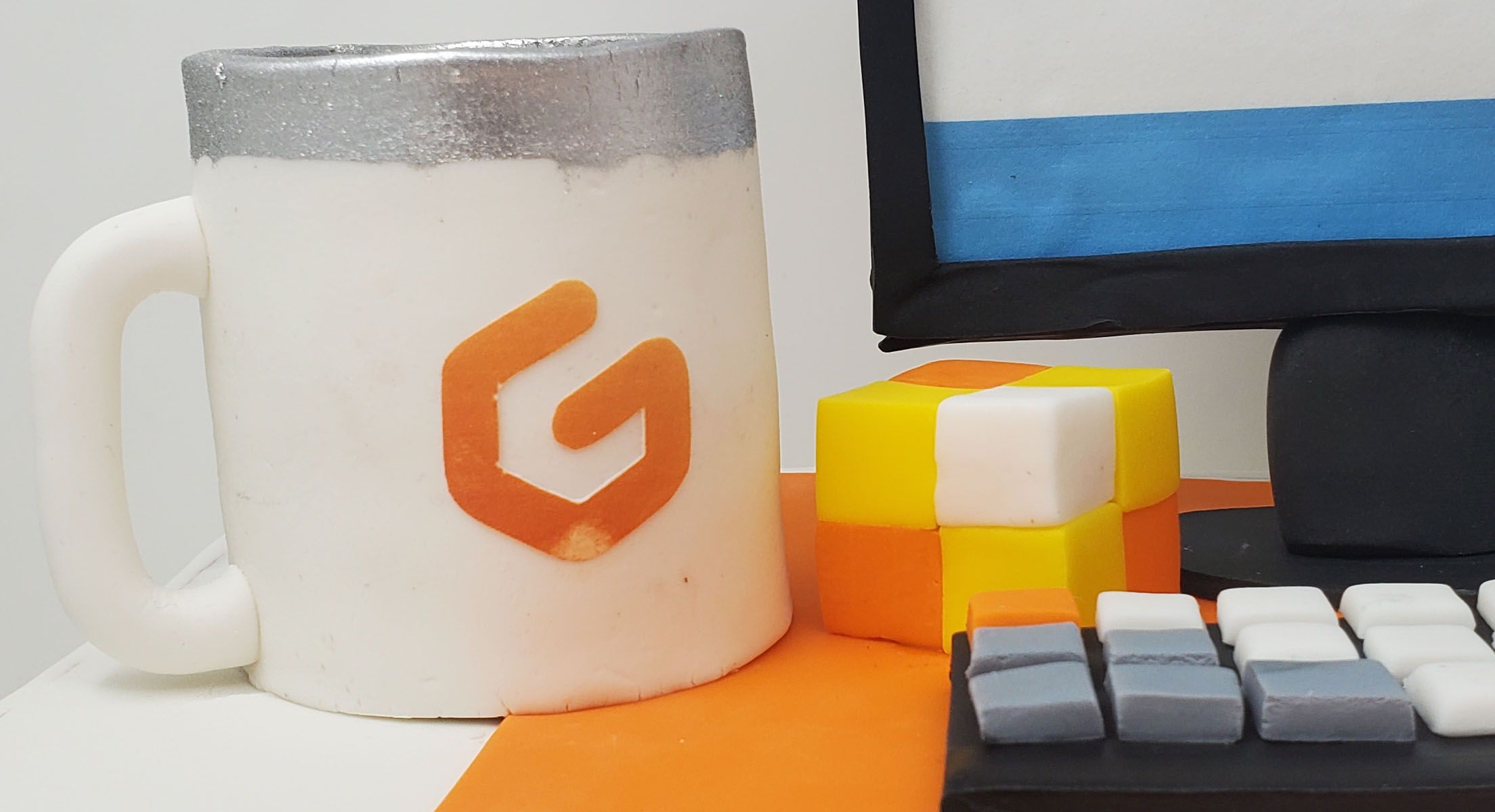 There's still alot of work to be done at 'pod but, for now, it's time to go because I can't say no. My kids come first, always, and now I can provide for them even better. Maybe our paths will cross again in the future but the chapter is coming to an end on the 19th of August.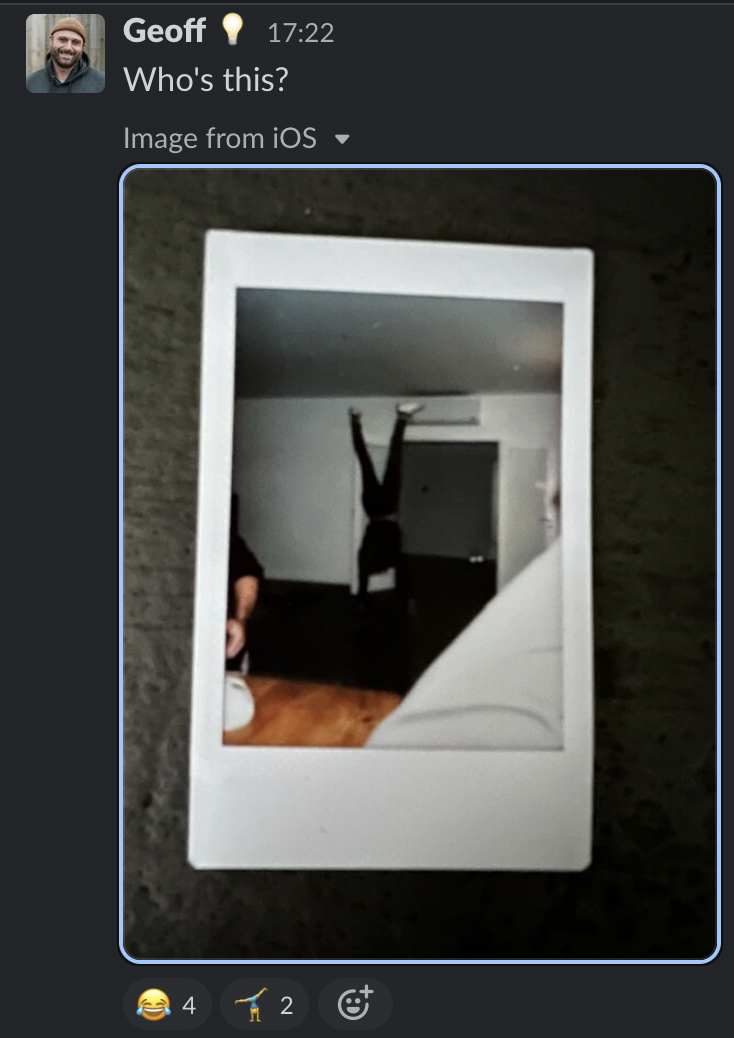 A transition plan has been provided to my 1-up and I'm hoping it get's greenlit. There's one killer thing that Gitpod needs, that the community desires and I think it's possible to get it shipped in the next two weeks.
Let's go.
Join the newsletter to receive the latest updates in your inbox.