This is a now page, and if you have your own site, you should make one, too.
where?
I'm working remotely from a van that is slowly working its' way around Australia. I'm near Noosa, Australia. It's Autumn. I'm observing the AEST timezone.
what I'm doing now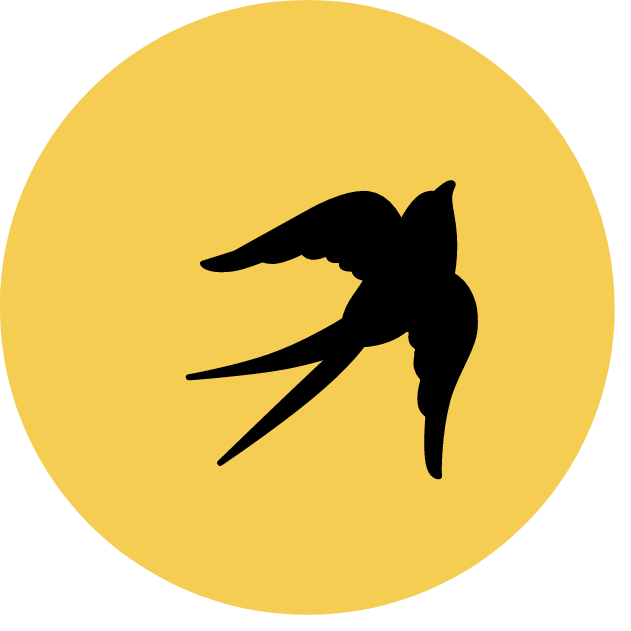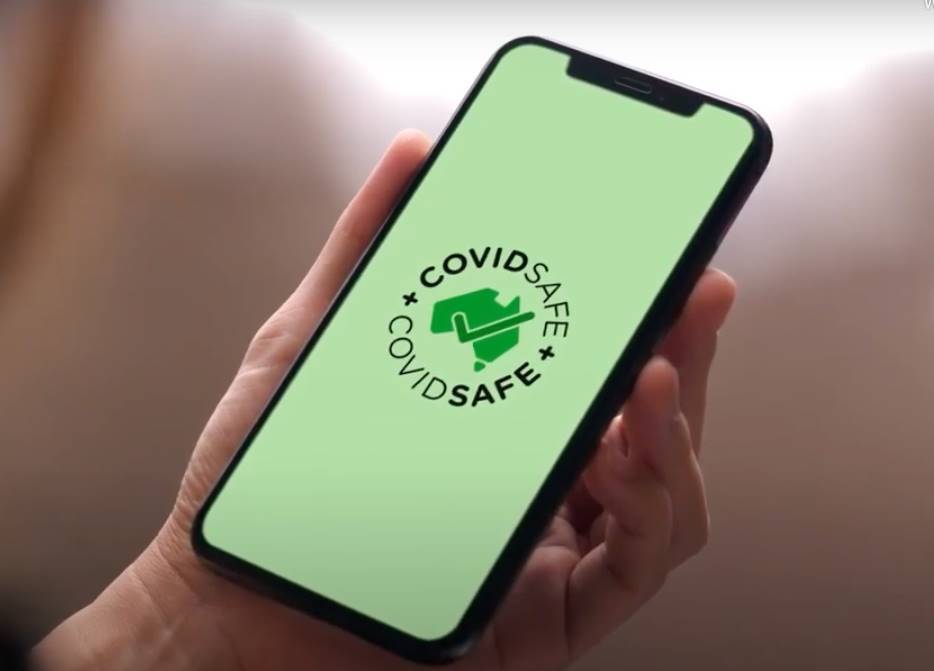 what is on my backlog
Learning more about knitting and haskell when time permits
what I'm considering doing
Sketching up how we could automate closed captions for twitch broadcasters. It's annoying that a segment of society is being excluded by default.