Welcome to Sydney, Australia
Hello there! First, you have made the correct decision to visit Sydney, it's a pretty chill place for tourists. To help you fall even more in love with the city, I have provided you with a list of awesome things to do.
coffee
Australia has some of the best coffee in the world, that is if you know where to find it. If you're on the run and can't venture to a specific cafe, then choose any place that serves pablo and rustys or campos coffee.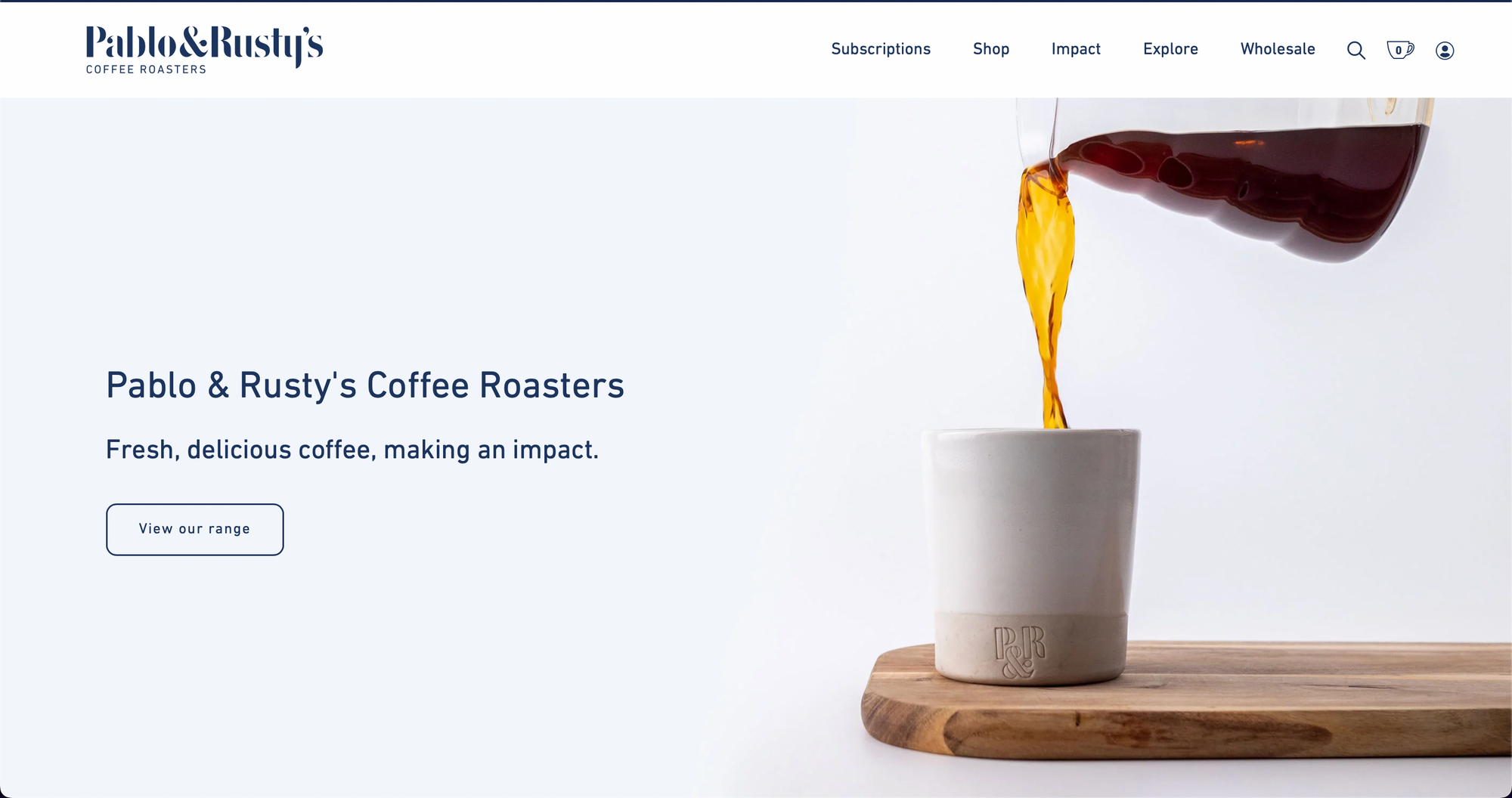 Avoid any establishment that serves "grinders coffee" as that coffee is terrible and the food could be questionable. Grinders is manufactured enmass by cocacola.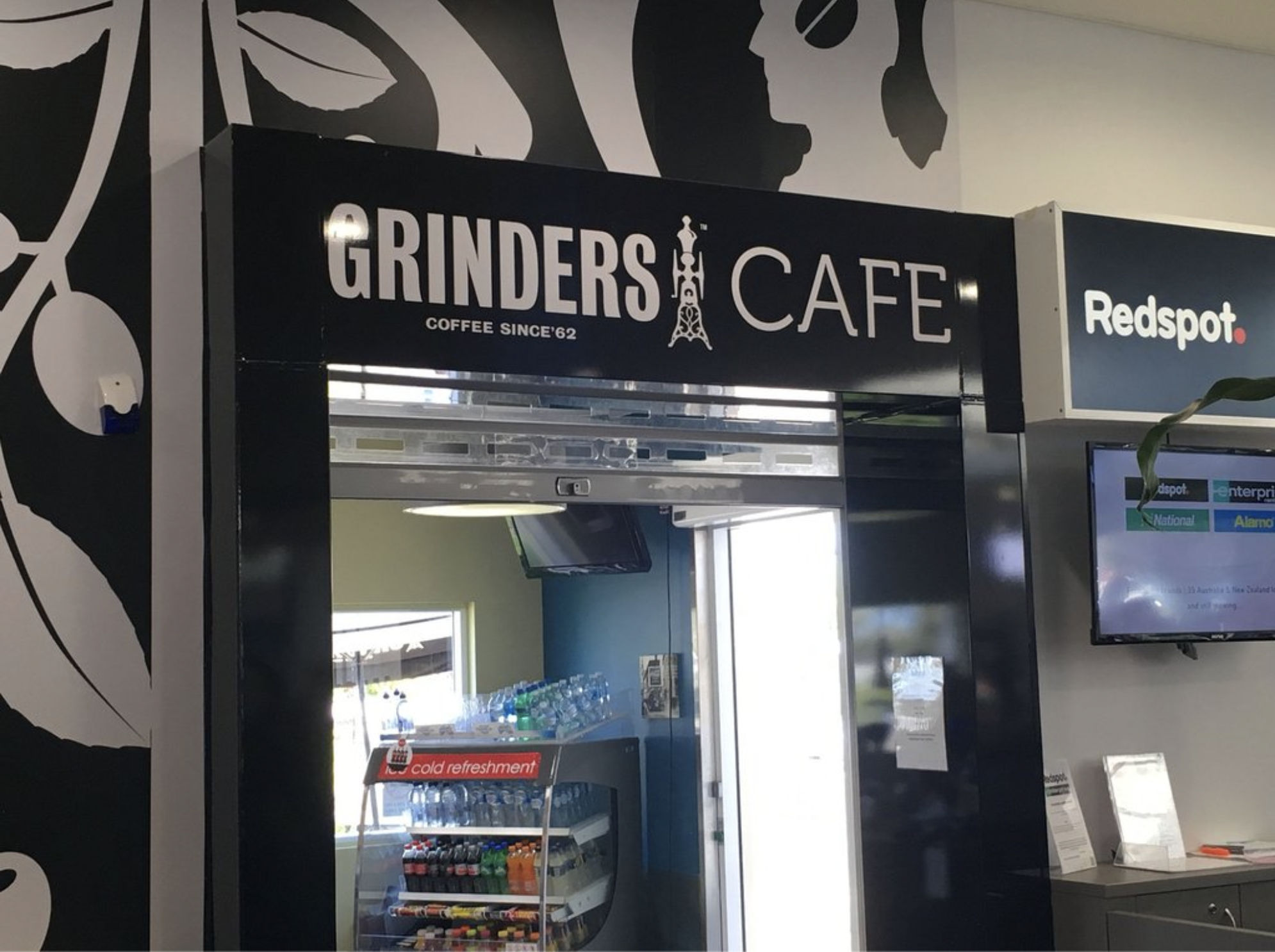 Most folks drink warm milk aka the flat white; when buying for another Aussie, it's typically the safe default.
I'm pretty particular when it comes to coffee, as when brewed with high-quality beans and by an on-point barista, coffee is a tasting experience similar to scotch or wine. Make sure you drop on by espressory and ask for Peter to brew you something special by hand - either a V60 (ie no milk) or an espresso using beans from their friends and family collection that are sourced from micro-roasters around Australia.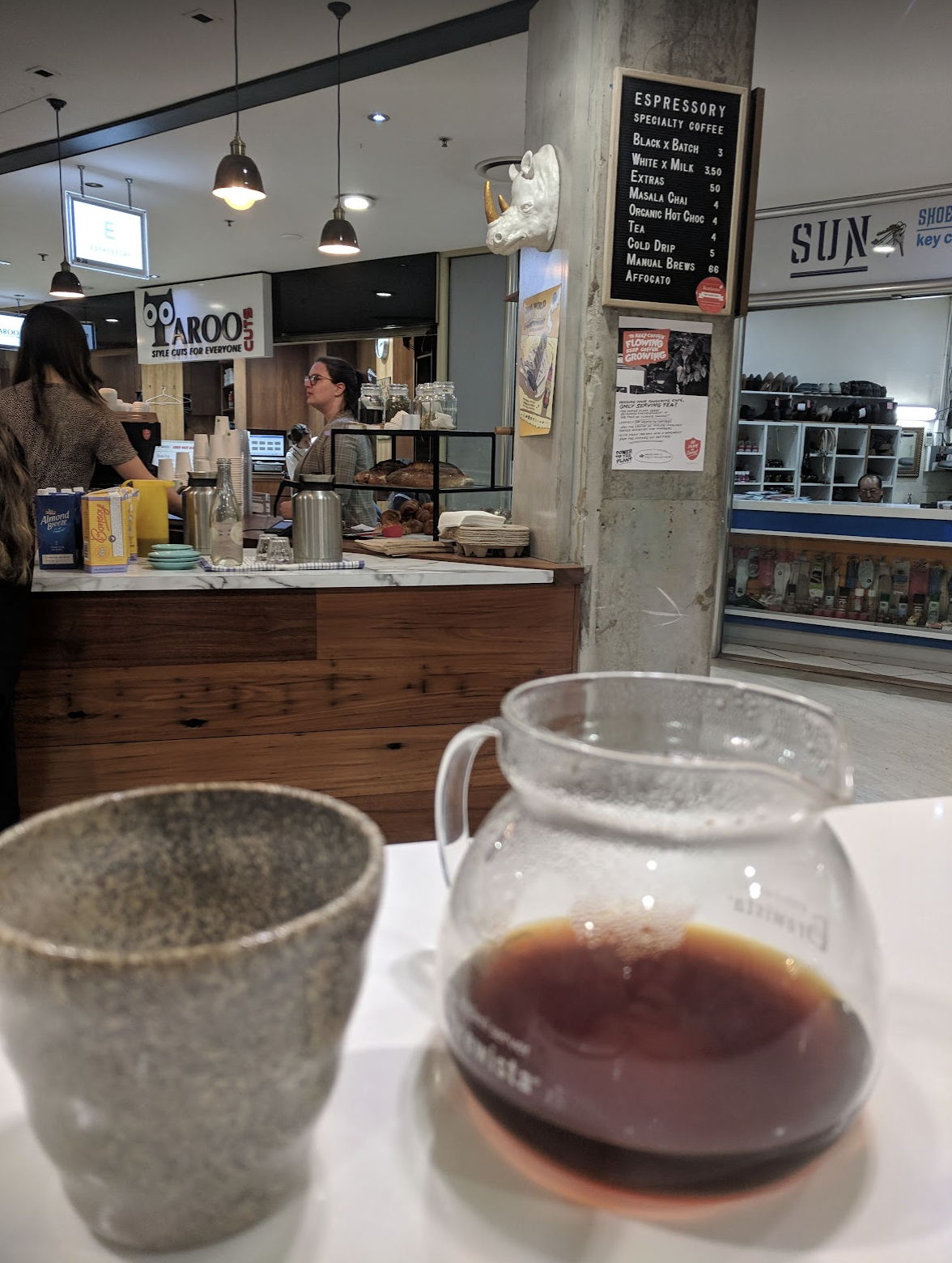 If you are willing to trek then I recommend also grabbing a cup at SingleO.
beer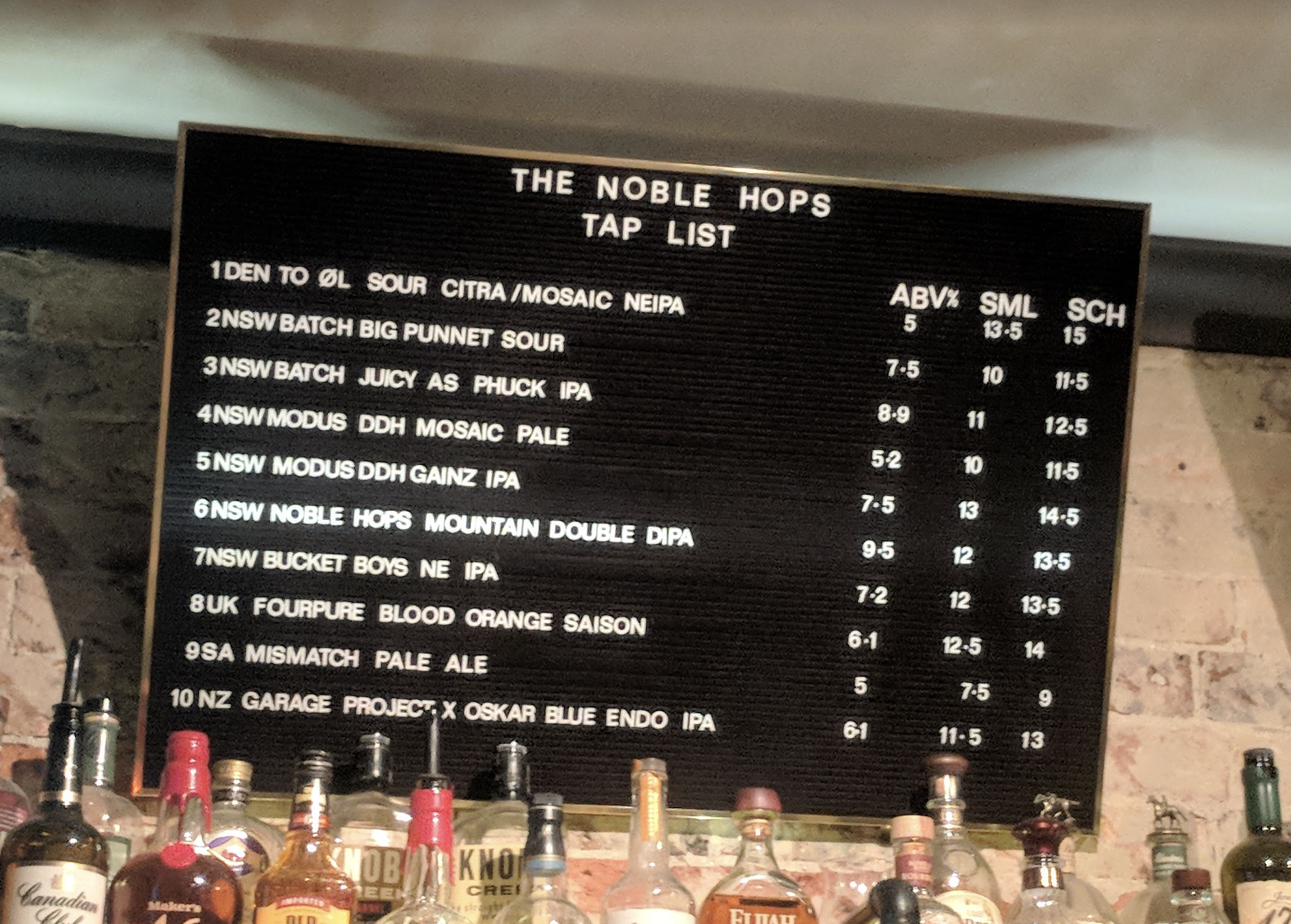 If you are in the CBD and want to optimise on beer quality, in order of my preference, look no further than:
If you are looking for a place on the weekend and are up for a quick detour out of the city, then Batch Brewing offers an excellent hipster brewery experience. Thes suburb of Marrickville is where you will find all the craft brewers.
bars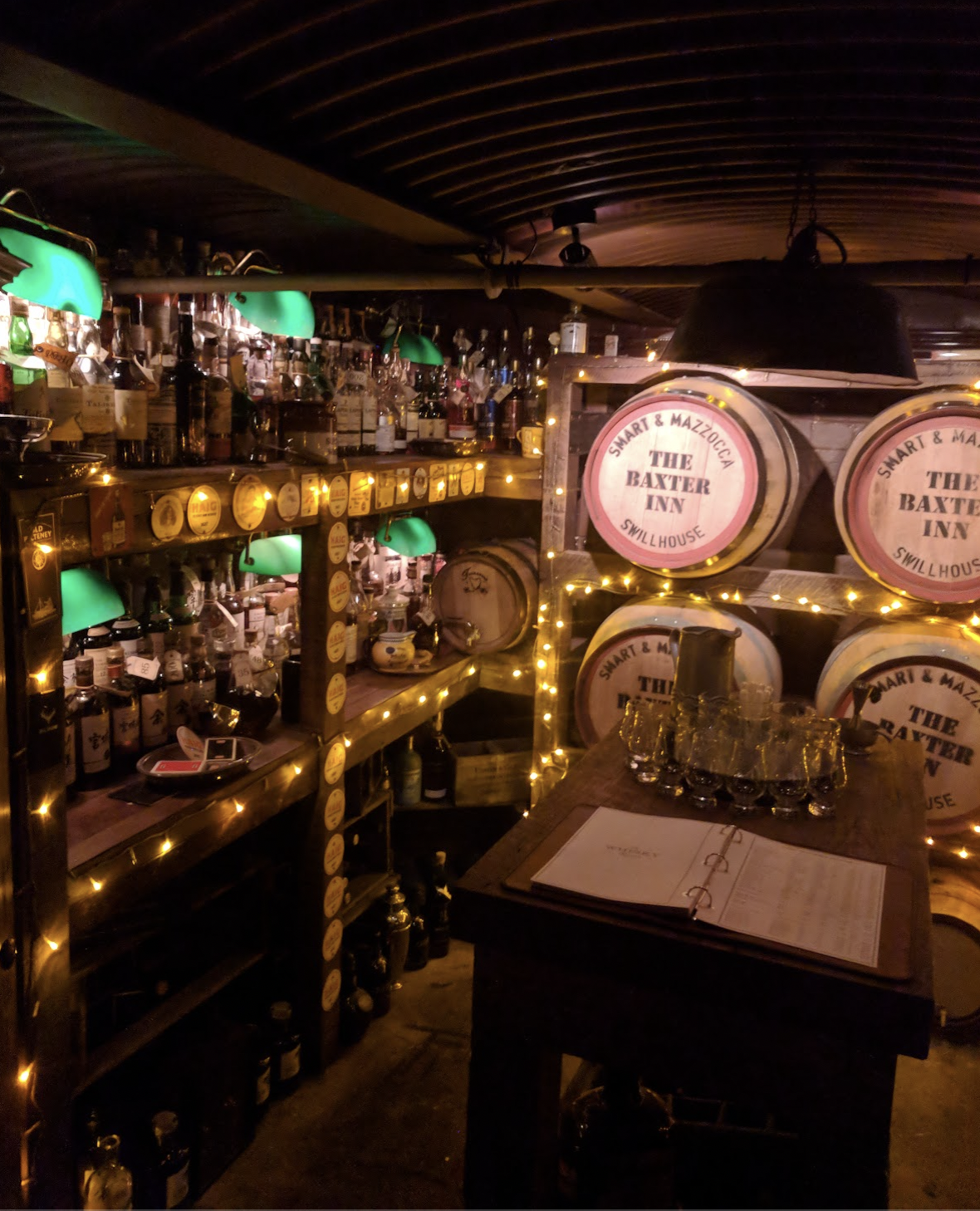 food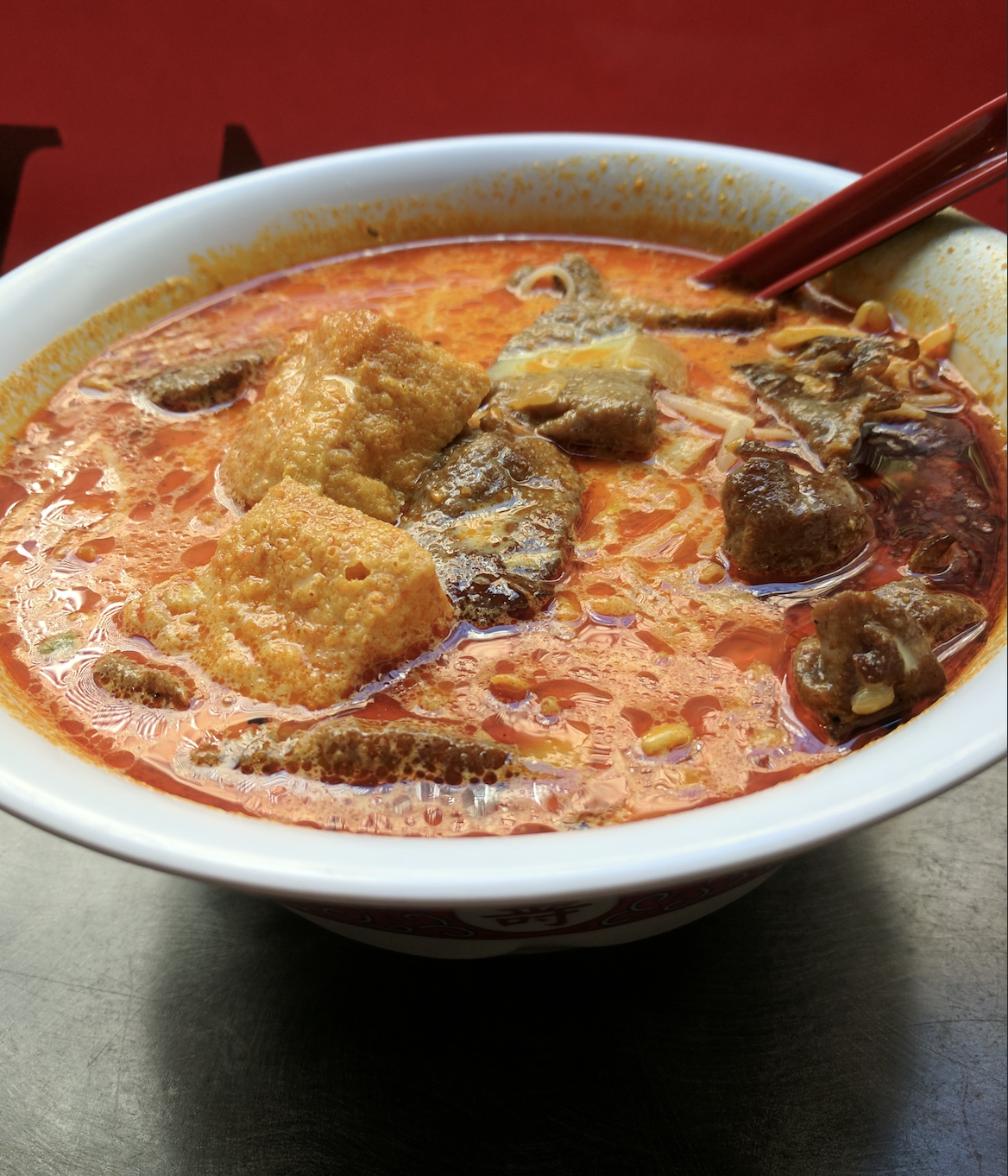 Definitely grab a steak sandwich at The Grounds of Alexandria, korean bbq chicken at Naruone and a beef laska from malaychinese. For an all-in-one champange, chicken, rap and sneakers experience head on over to Buttered. If a ten-course tasting menu is your thing then you'll feel right at home at Quay or Rockpool. Had too much beer and feel under the weather? Head on over to Harry's Cafe de Wheels and order a curry tiger pie with peas and mash.
things to do
Take the ferry over to the zoo, the views are spectactular.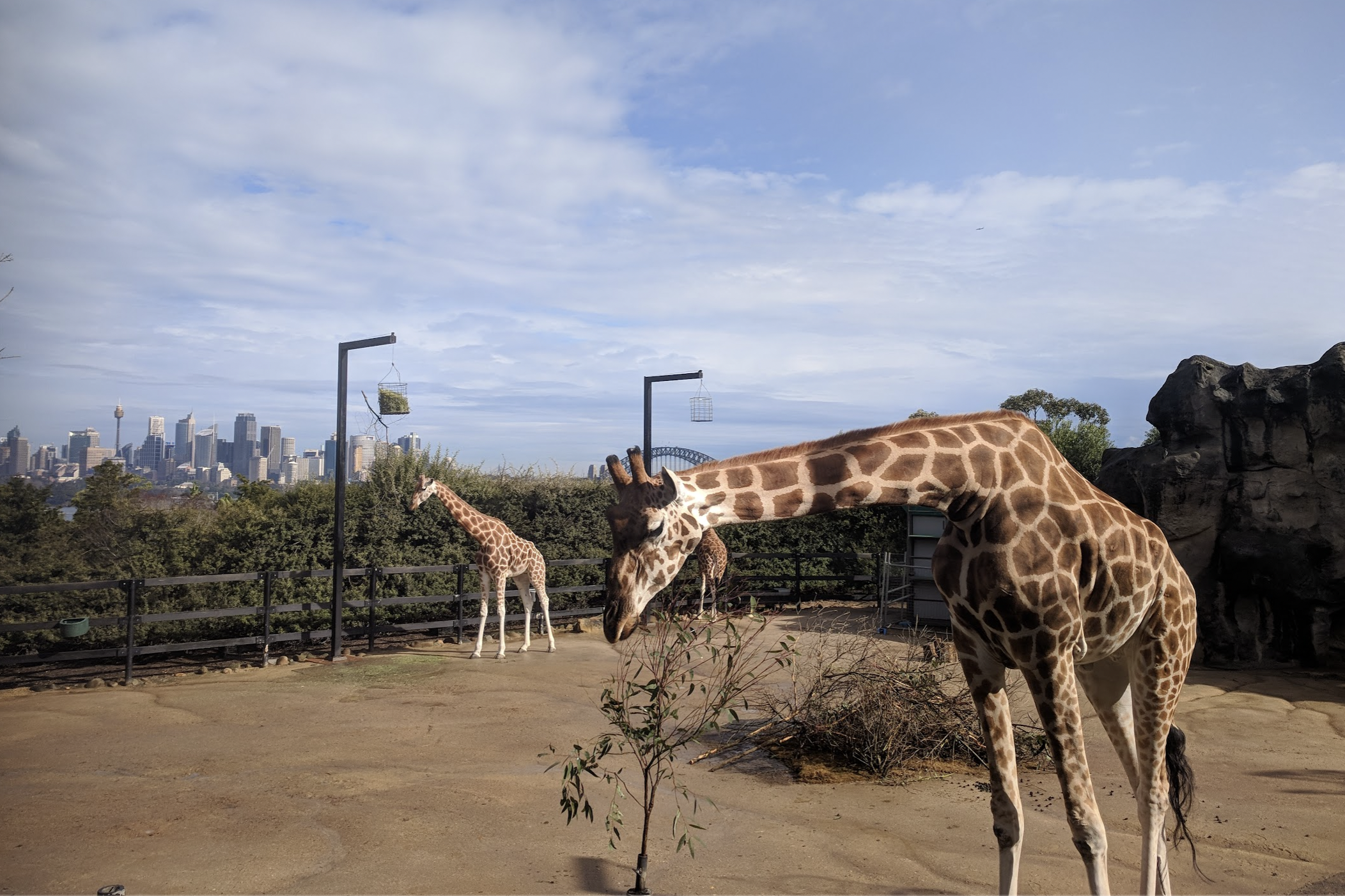 Rahul Nath has some excellent suggestions for trips around Sydney and the areas surrounding at:
Join the newsletter to receive the latest updates in your inbox.