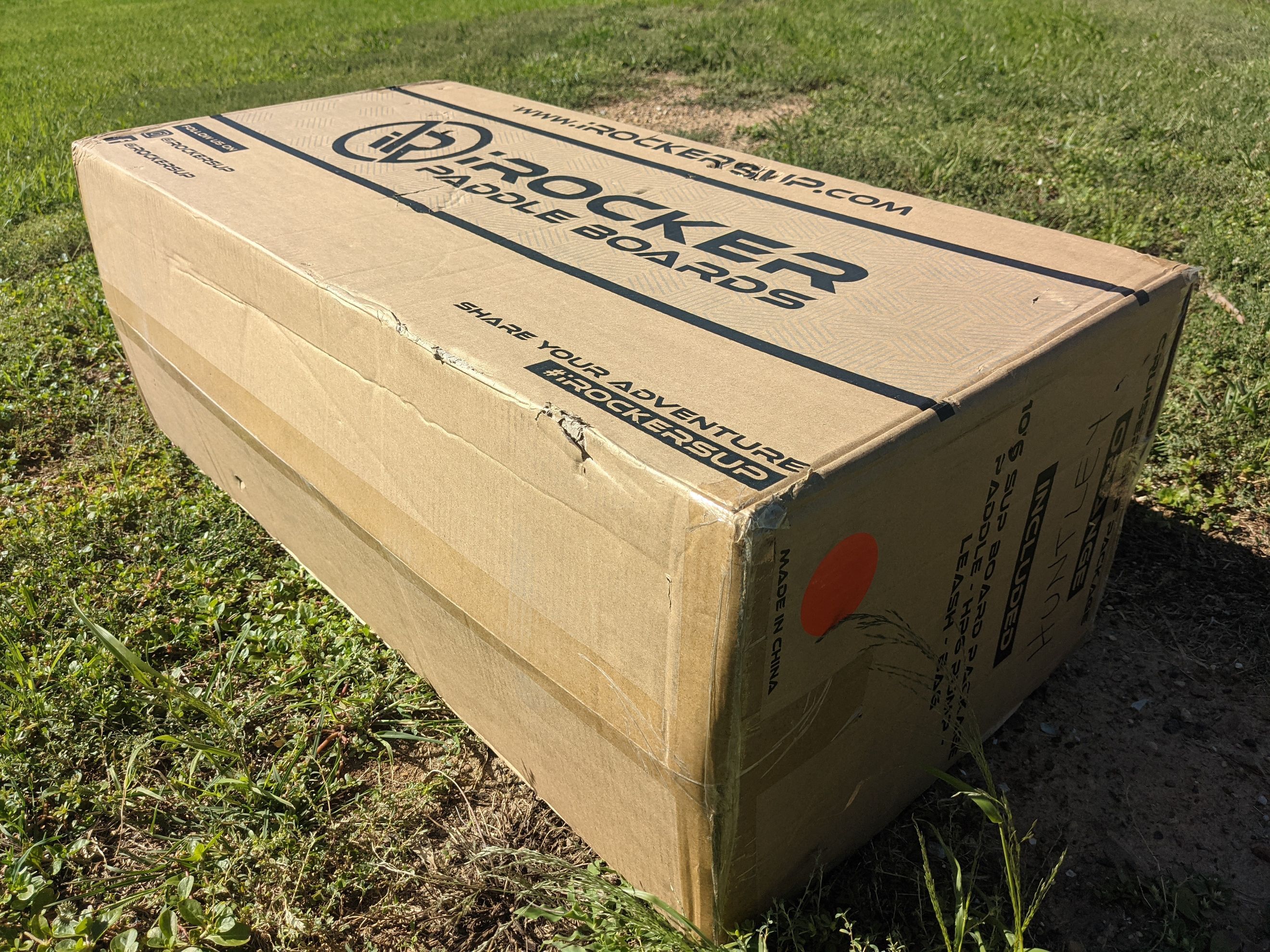 Receiving mail and parcels in Australia
One of the first challenges of #vanlife in Australia is solving how you will get mail and parcels. Here is a summary of the options.
Friends and family
Send your mail to your family and ask them to send you photos of anything that arrives. Parcel delivery is a good as any reason to visit your mates, ask them if they will hold your parcels for you and then drop around for a beer or two when you are in the area.
Virtual Mailboxes
If friends and family isn't an option then there are commerical offerings which provide you with a real street address that are integrated with a mobile application that notifies you when mail or parcels arrive and provides options ranging from sending you a PDF of the contents to forwarding to another destination or discarding the item all together.
Poste Restante
Poste Restante aka General Delivery is a long-established service all around the world and within Australia which allow's mail to be sent to a city-centre holding place where it will be held for up to 1 month and collected by providing proof of identity. It is a common destination for mail for people who are visiting a particular location and have no need, or no way, of having mail delivered directly to their place of residence at that time.
If you were traveling to Adelaide then you could address a letter or parcel as follows:
Recipient's Full Name
c/o Poste Restante
GPO Adelaide
SA 5001 Australia
Your mail would be routed to the Adelaide GPO (General Post Office, i.e. the main post office in the city of Adelaide) and you'd need to head to the Adelaide GPO at 10 Franklin St to collect it.
Some things to keep in mind:
Call the general post office. Ask about Poste Restante / General Delivery and clarify how long they will hold your mail for. Busy post-offices might hold your mail for only 5 to 14 days.
Make sure mail is sent via the postage system. Couriers will not deliver mail to Australia Post and Australia post doesn't want the liability of storing and signing for a parcel they didn't deliver.
Go to the correct post office! Mail and parcels are routed to the main post office of that town/city thus thus this approach works best in small country towns where there is only one post office.
Services by Australia Post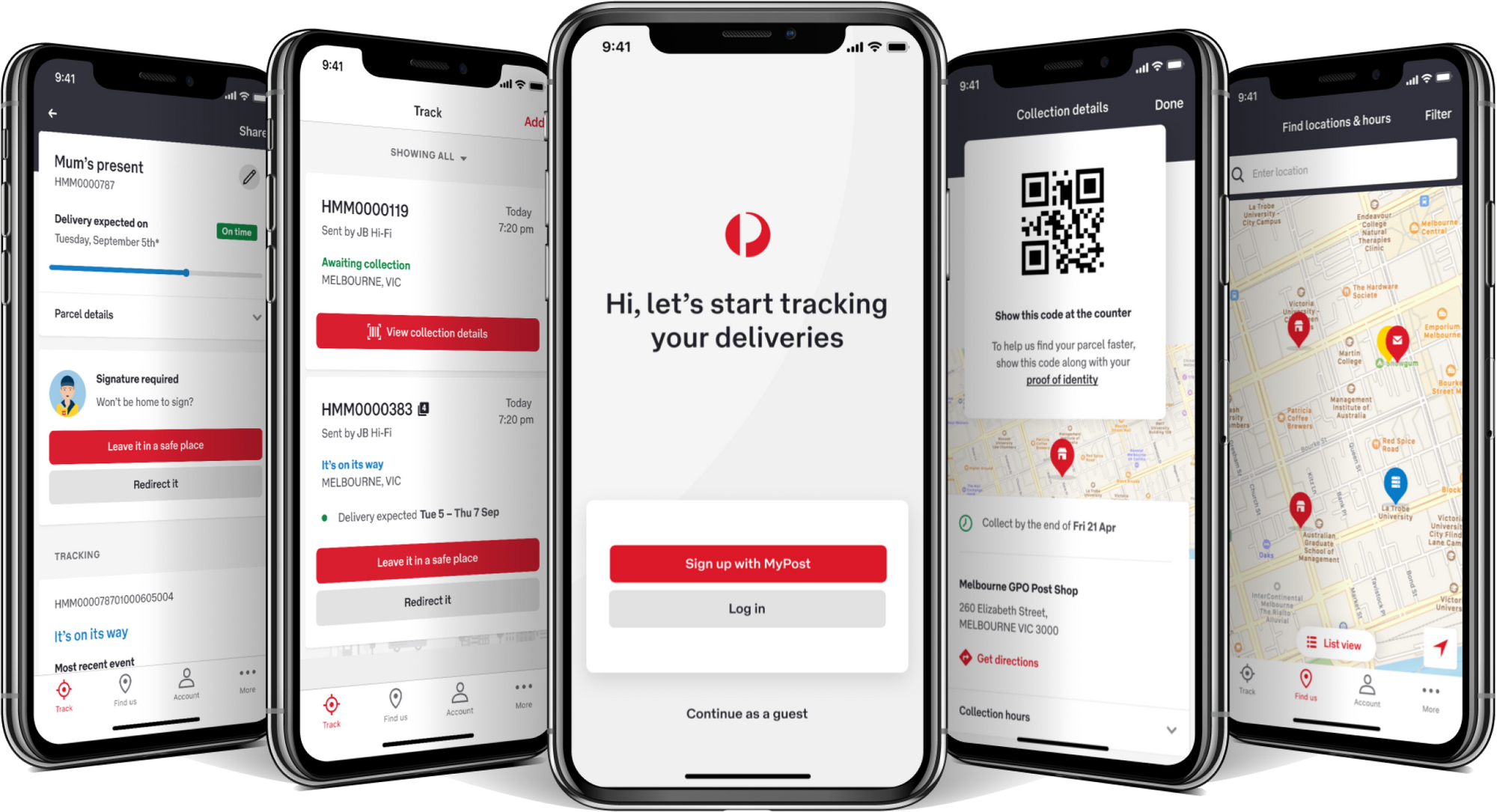 Fortunatley thanks to a bunch of digitzation initiatives by Australia Post receiving parcels anywhere in Australia is just a couple taps away on your phone. Mail is more of a hassle but thanks to the internet and email not many companies or government services use it anymore.
Parcel Collect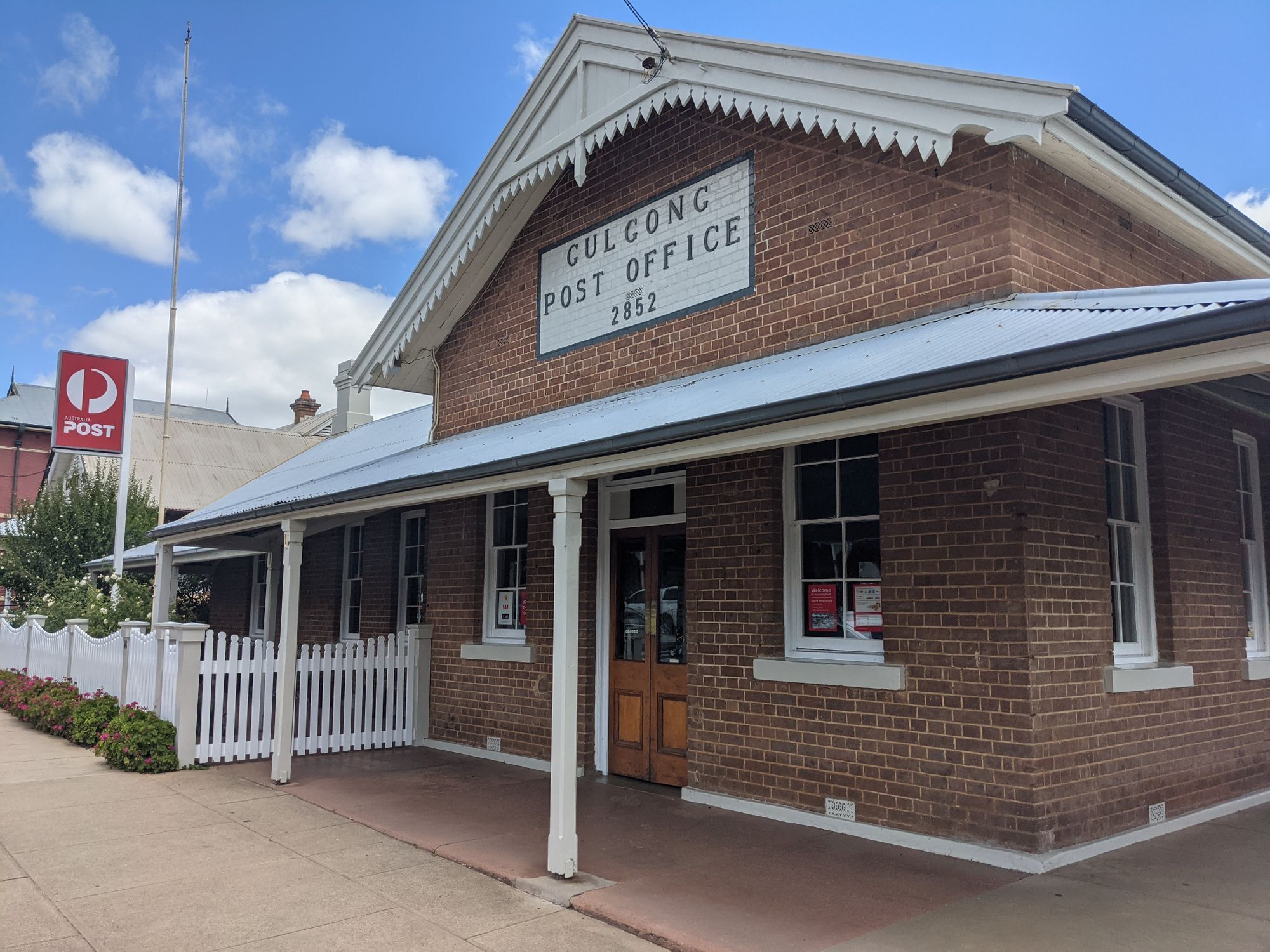 Parcel Collect is available Australia wide at any Australia Post.

The service does not accept mail. I recently had conversations with a local postmaster in Sydney whom commented that they are meant to discard and return to sender any envelopes received through Parcel Collect because there has been heaps of misuse by folks ordering drugs over the internet.
One of upsides of Parcel Collect is that parcels remain secure at Australia Post who will store them for you for a couple of weeks. The service is completely integrated with the mobile phone application and you'll get notified when a parcel arrives.
I use this service and highly recommend it.
When I know where I'm going in advance I'll tap a couple times in the Australia Post app, create a new delivery address (it's instant) and get parcels delivered to the new destination. Sending parcels to where you want to go next is a good forcing function that provides motivation to leave where-ever you are and to move onto the next place. Often I'll arrive at the new destination the day the parcels arrives.
Make sure you take photo identification with you when you go pickup your parcels otherwise you won't be able to collect them.
Parcel Lockers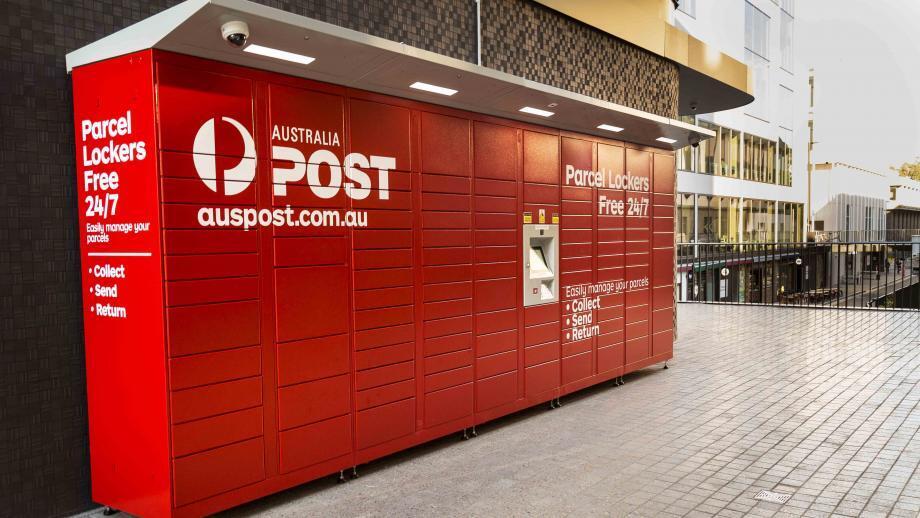 Similar to above, Parcel Lockers do not accept mail.
One of the upsides of Parcel Lockers is that they are open 24/7 and you can retrieve your parcels by scanning the barcode in the Australia Post application and entering a pin. Parcels must be retrieved within 48 hours otherwise your parcel will be returned to the nearest local post office.
I use this service when I'm in the city and highly recommend it as they are often located near a grocery store or petrol station. With a couple taps on your mobile phone you can create a new mailing address. You won't find many Parcel Lockers out in the country however.
PO Box Plus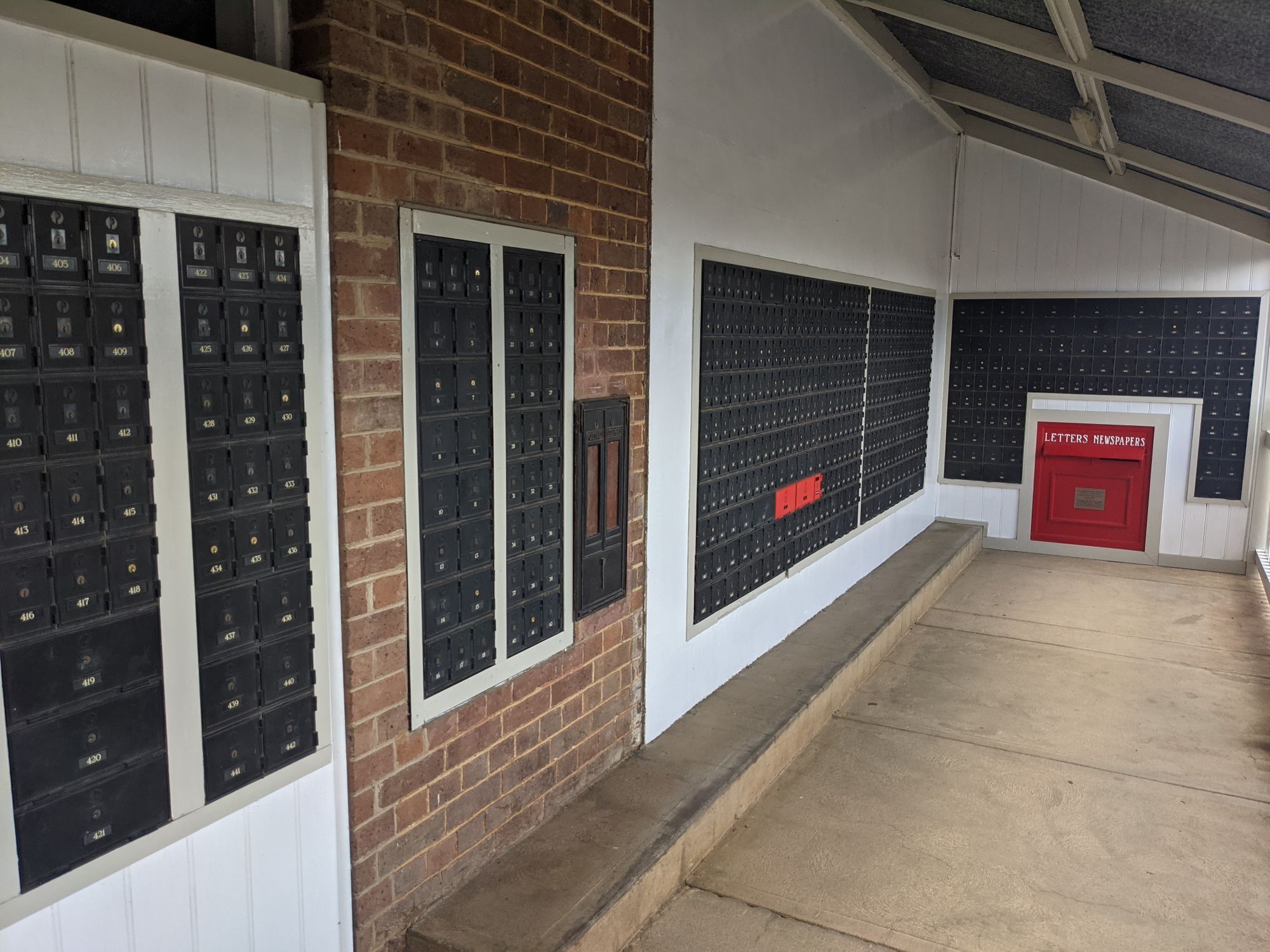 If you are going to base yourself around a particular area then renting a PO Box is an option as it allows 24/7 access to your mail and for $24 a year you can upgrade to the "Plus" service which enables up to 50 deliveries a billing year from couriers other than Australia Post and Startrack.
I don't use this service or recommend it because many courier drivers (Toll, DHL & FedEx) do not know about the "Plus" service and will outright refuse the delivery without even driving to the post-office or checking with the post office.
Caravan parks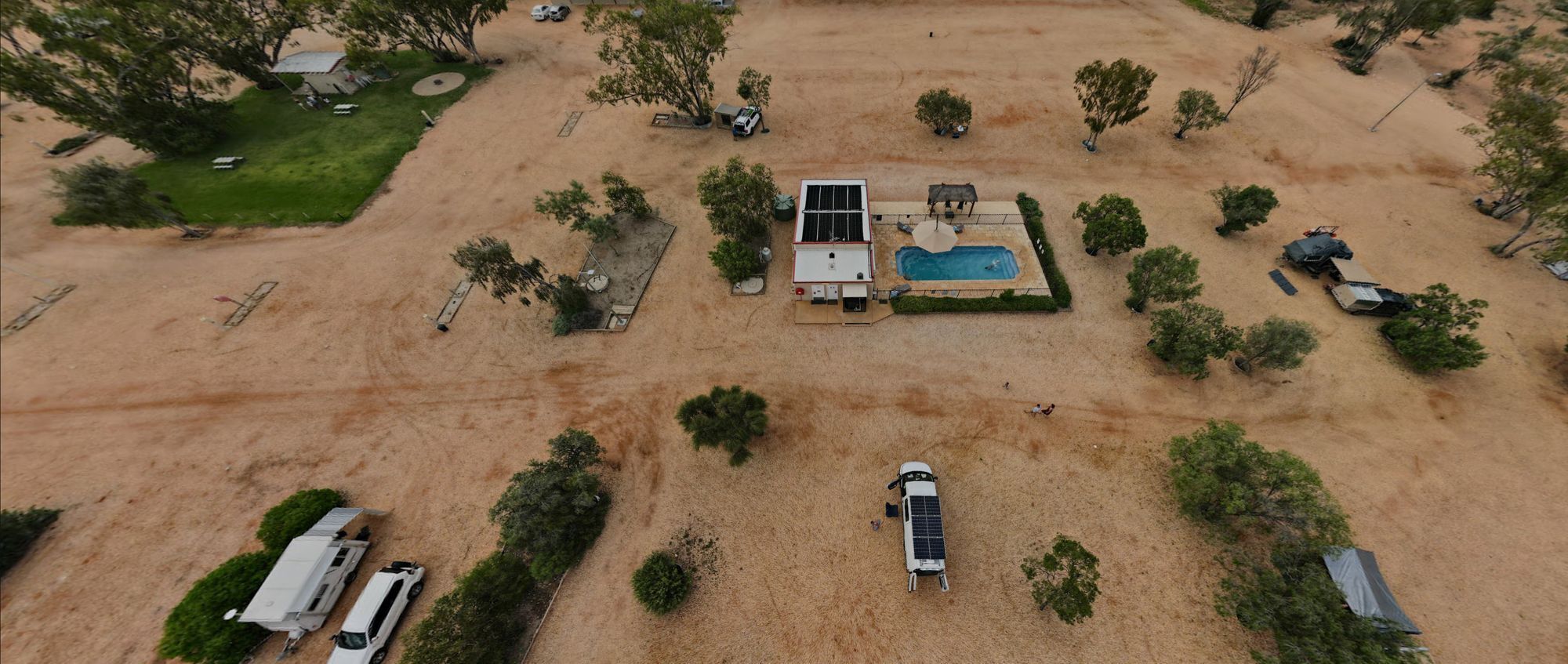 Caravan parks in Australia usually will accept mail and parcels of their guests if you are staying for one or more weeks. Don't assume that they will, always ask the front reception because they may not accept mail deliveries or may have specific instructions such as putting down your booking reference or lot number on the shipping label.
Independent small businesses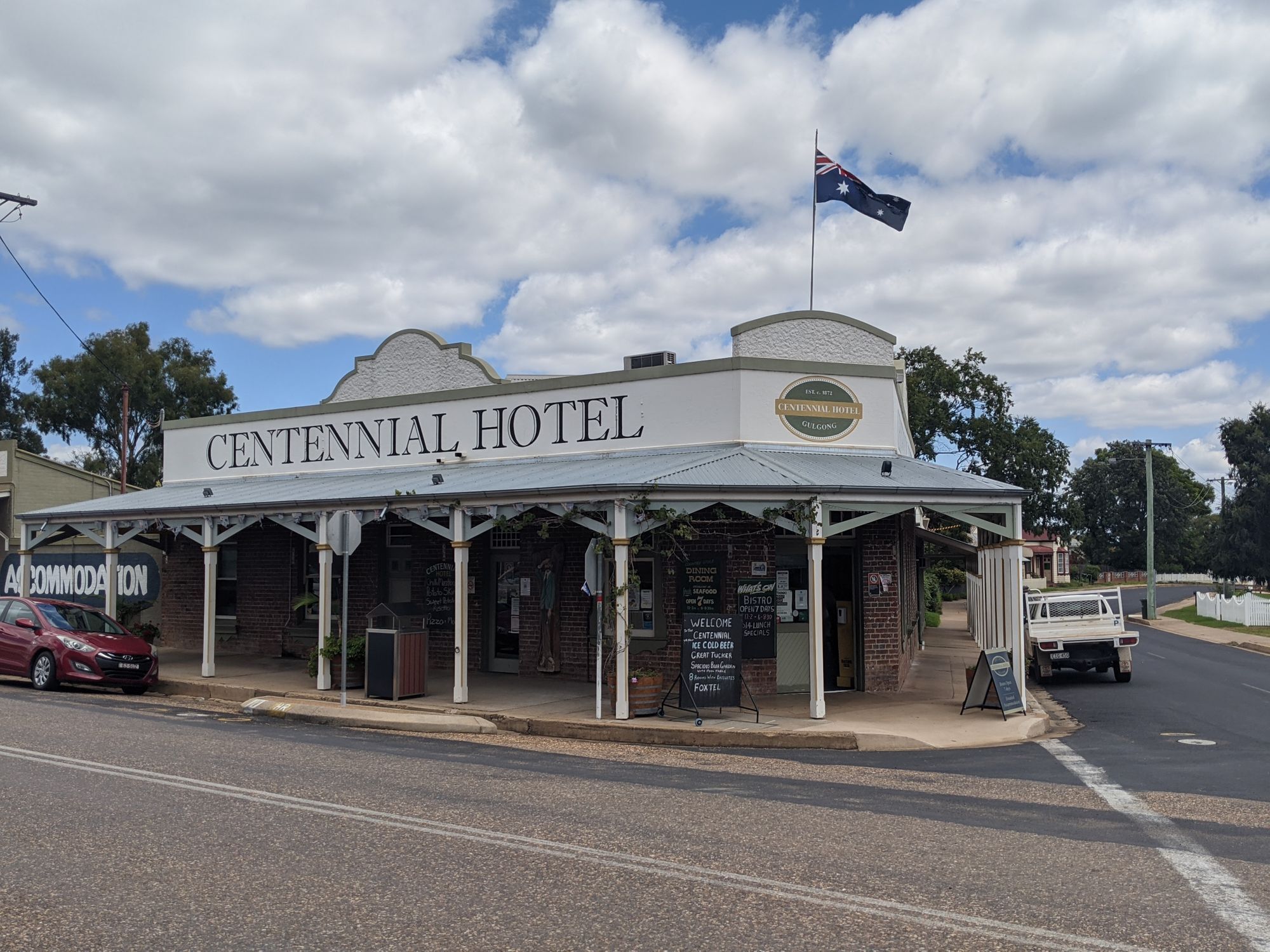 If you frequent a particular cafe or business and get to know the owner then it doesn't hurt to ask. Your success rate will increase the further you are away from the big smoke. Small country pubs are a good options because they are open 24/7 rain, hail or shine.
Join the newsletter to receive the latest updates in your inbox.