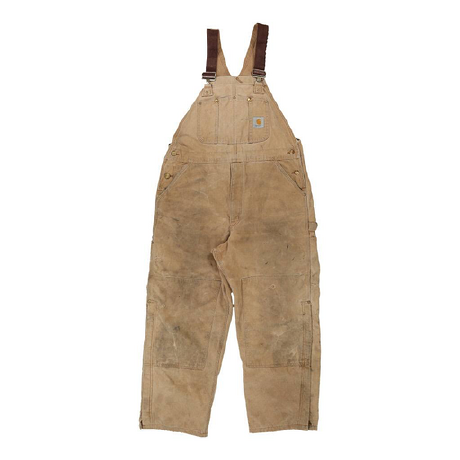 I work remotely from a van that is slowly working its way around Australia.
Want the inside scoop and access to opportunities that I never post publically? Join my newsletter
Registration is now open for the Crypto Policy Symposium, September 5th and 6th. A virtual conference to promote critical analysis of the crypto space
'Extortion': Why Web3 is making a lot of software developers angry
Tech experts urge Washington to resist crypto industry's influence
Someone Right-Clicked Every NFT In The Heist Of The Century
Right Clicking All The NFTs
Welcome2Web3.com is a sneak peak at what social media looks like on Web3
$ curl -I https://web3usecase.com
There are six internet links on my office on wheels. Seven when Starlink arrives.
Reflections on software development from anywhere on an iPad
my office is a tent that my employer purchased for me
a new chapter: full-time working from a van in a forest
COVIDSafe: Australia's digital contact tracing failure
Experts call for rethink of COVIDSafe app